CHALLENGE YOUR
BRAIN!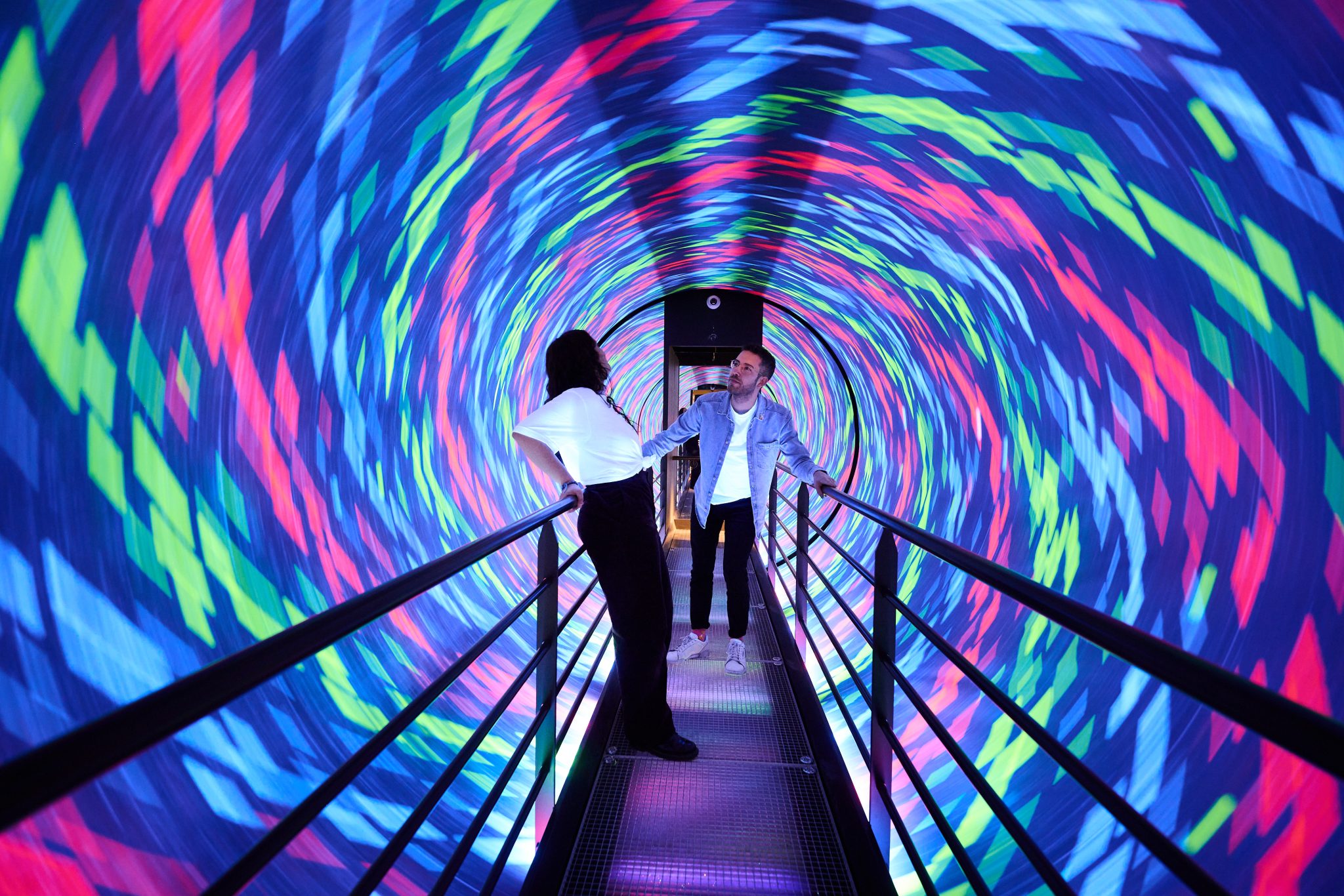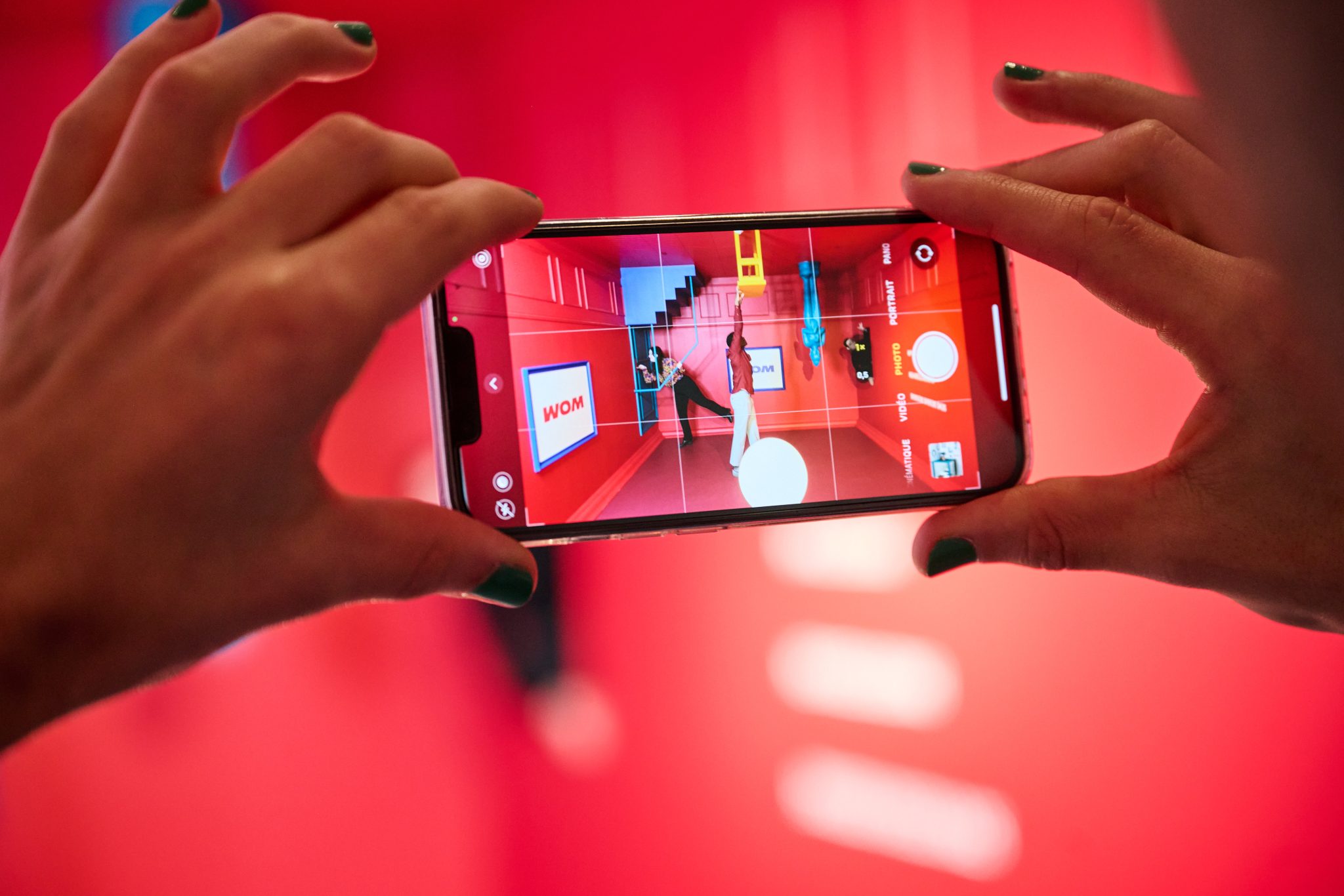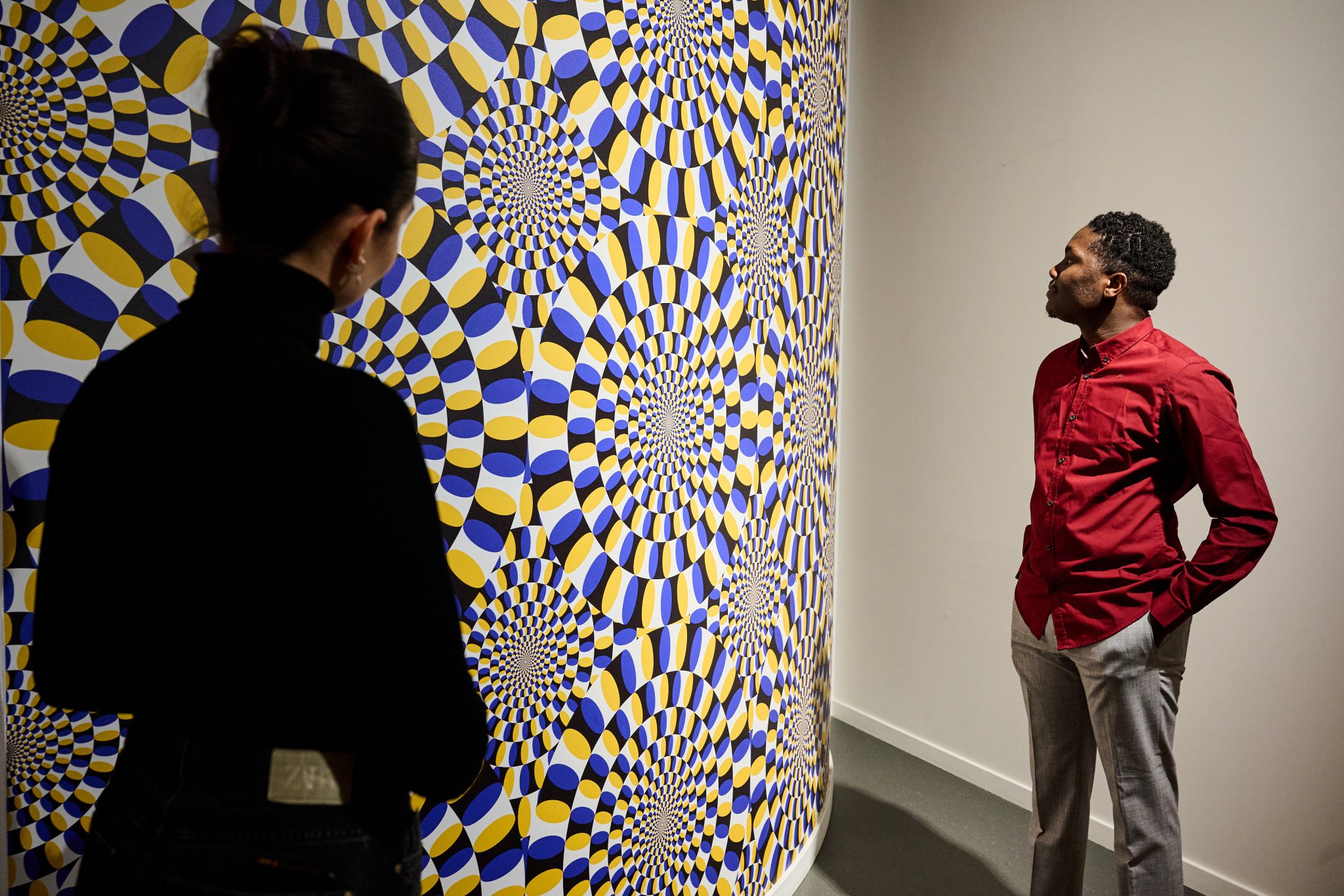 Discover the WOM in Tour & Taxis in Brussels!

Challenge your senses and experience more than 120 mind-bending illusions in a colorful 1.500m² space!
Magic at the WOM!
Every weekend between 1.30pm and 4.30pm, get ready to be amazed with our magical animations inside the WOM!
Your birthday at the WOM!
Discover the 2-hour long experience with our animator and celebrate with cake and a drink afterwards.
Organiser un événement
BOOK YOUR TICKETS

BOOK YOUR TICKETS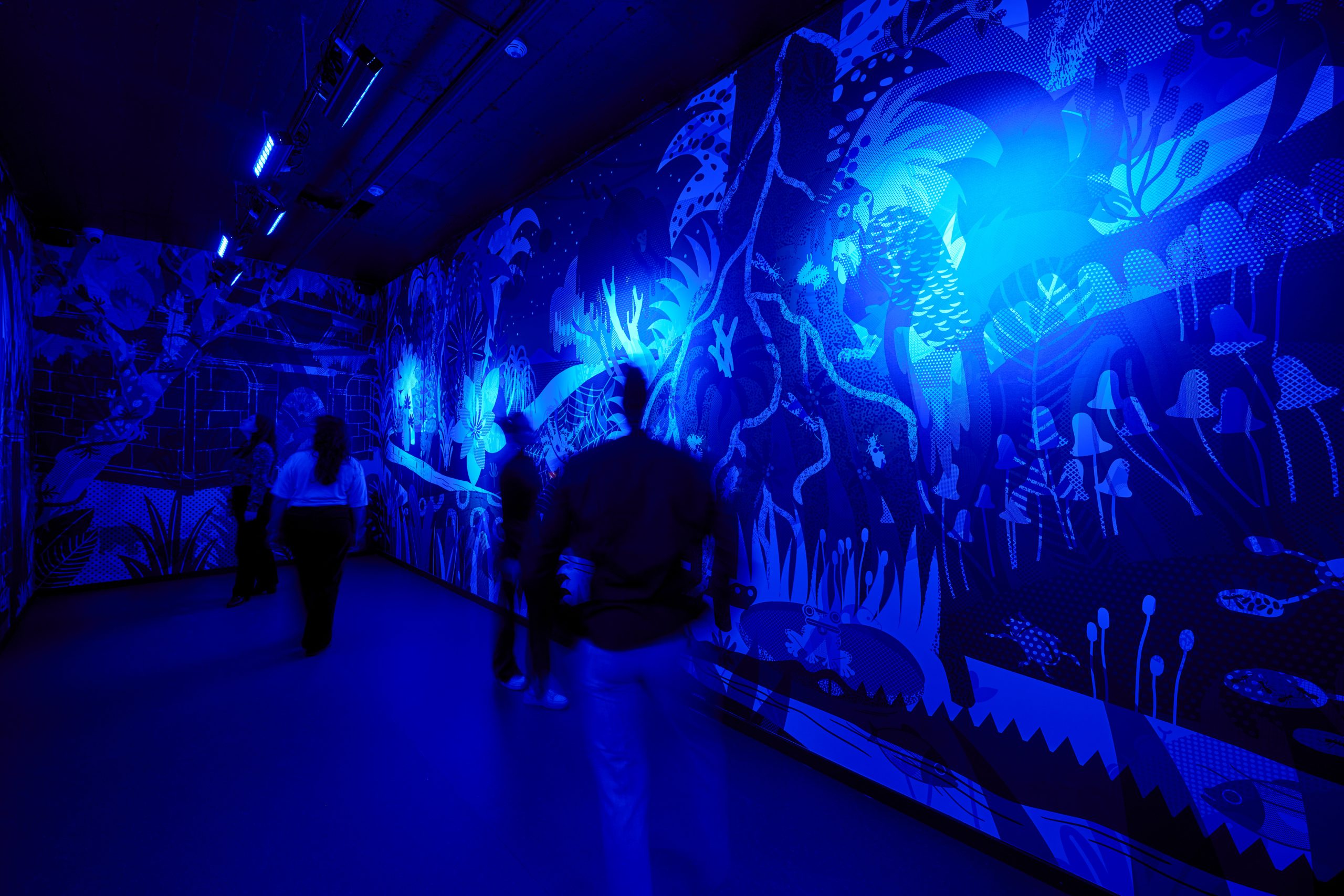 Welcome to the WOM, an interactive journey here to disturb your senses.

Discover a museum dedicated to perceptions and illusions at the crossroads of science and fun.
Prices
Group reservations